Submit a Property
Enter your property details below and, upon reveiw, will post your appropriate property to our available property mapping. GCDC is here to assist you in your search.
Green County Development Corporation knows that site selection decisions are driven by timely, accurate information. We are ready to assist you and your client with their search for a profitable business location. Information on available sites and buildings, along with countywide and community demographic information, is just a click away.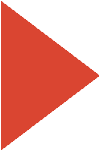 Ready to for the Next Steps?
GIVE US A CALL AND LET US HELP YOU BUILD A BUSINESS THAT THRIVES  608.328.9452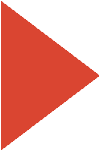 Ready for the Next Steps?
GIVE US A CALL AND LET US HELP YOU BUILD A BUSINESS THAT THRIVES 608.328.9452