Green County Development Corporation (GCDC), a non-profit Public-Private Partnership, is here to help new and existing businesses find the right resources to grow and prosper in Green County Wisconsin.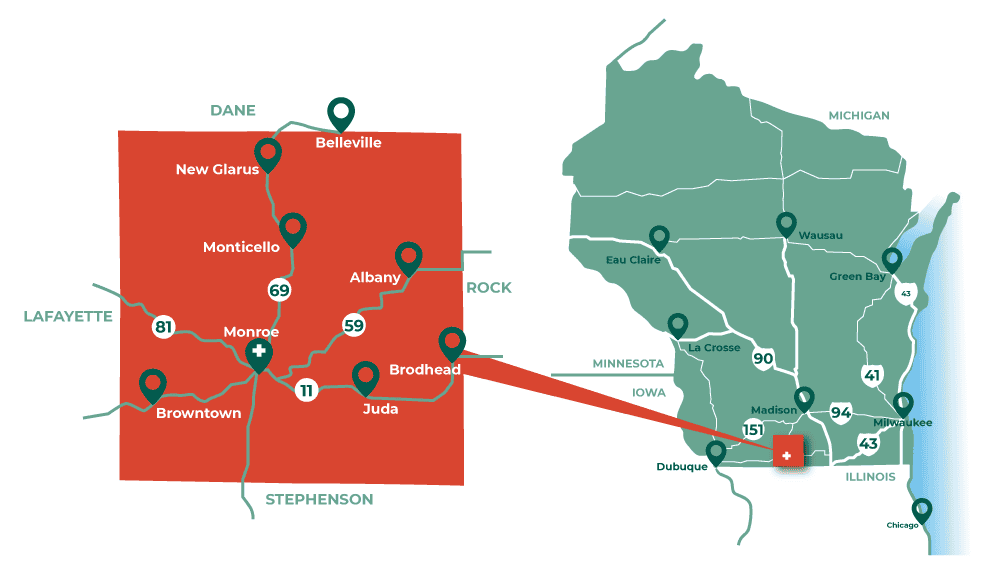 Green County Wisconsin Communities are
true partners in Economic Development.
Known for deep mid-west, agricultural values and a strong Swiss heritage, we produce innovative products sold around the globe.
Our Team
Working together with our Board of Director and many community and corporate partners.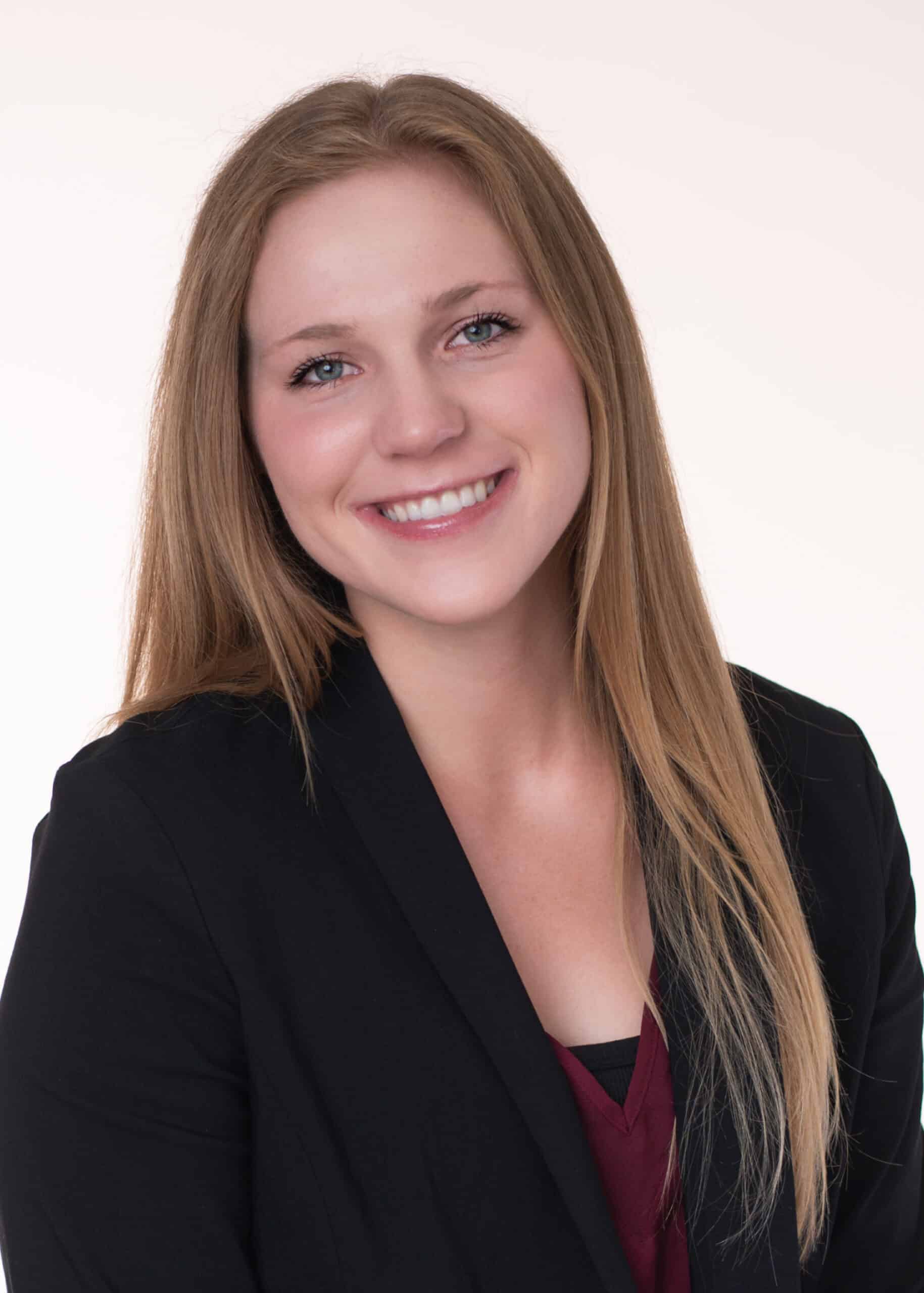 Olivia Otte
Executive Director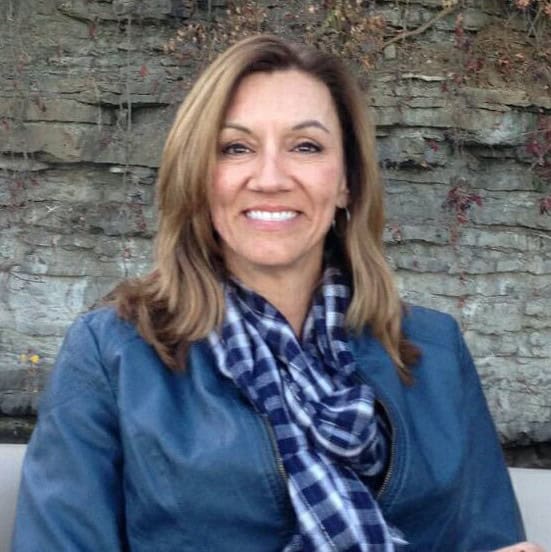 Tracy Brewer
Project & Marketing Manager
Board of Directors
President
Nikki Austin, Thrivent Financial
Vice President
Mike Williams, Colony Brands
Treasurer
Richard Thoman, County Board Supervisor/Monroe City Council/AmericInn
Secretary
Mike Sanders, 1100 Partners
Luke Buholzer, Klondike Cheese Company
Jane Curran-Meuli, SSM Health,
Village of New Glarus
Donna Douglas, City of Monroe Mayor
Jesse Duff, Fehr Graham-Engineering & Environmental
Village of Monticello
Erik Huschitt, Badger State Ethanol
Casey Jones, City of Brodhead Mayor
David Lothspeich, City of Monroe Administrator
Mike Furgal & Joan Rufenacht
County Board Supervisors
John McNeil, Big Radio
Keith Geisler, Orchid Monroe
David Mosher, Mosher & Associates
Kathy Ryan, Monroe Truck Equipment
Ron Schaaf, Bank of New Glarus
Doug Sutter, Keller, Inc
Village of Belleville
Dr. Tracy Pierner, Blackhawk Technical College
Jessica Bystry, Bank of Brodhead
Dave Sawdey, Woodford State Bank
Community Partners
Blackhawk Technical College
Small Business Development Center
Wisconsin Economic Development Corporation
Southwest Community Action Program
Wisconsin Women's Business Initiative
Green County UW Extension
Prosperity Southwest
Southwest Wisconsin Regional Planning Commission
Southwest Workforce Development Board
Madison Region Economic Partnership
Green County Community Chambers of Commerce
Main Street Monroe
United Way of Green County
Wisconsin Early Childhood Association
4-Cs
Multicultural Outreach Program
Department of Children and Families
Public Service Commission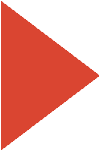 Ready to Get Started?
CALL US AND LET US GET YOU THE ANSWERS YOU NEED 608.328.9452