Stay in Touch!
Sign up to receive our Newsletter with News and Events from Green County Development Corporation.
---
Green County Development Corporation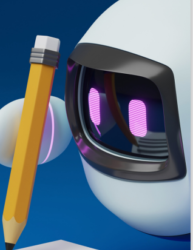 Artificial Intelligence/Chat GPT – they aren't going away! Learn how you can use this tool to help your business succeed.
read more
Revolving Loan Funds support Green County business growth.
read more
Loan interest loans available to eligible businesses through GCDC's Revolving Loan Fund
read more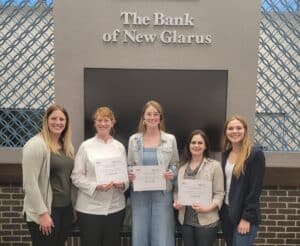 Area entrepreneurs were given help to succeed during the Small Business Series Pitch contest. Eight driven entrepreneurs pitched themselves, and their businesses to local lenders and mentors in a push to gain insights on building their business, and in hopes of gaining some funding.
read more
Compeer Financial supports GCDC and entrepreneurs with a grant for a new Pop-Up Shop program for Green County.
read more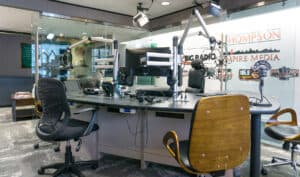 There was a lot to talk about A Spotlight on Green County on WEKZ Big Radio this week.  From our September breakfast to our Home Construction Cooperative, and the upcoming AI/ChatGPT workshop coming...
read more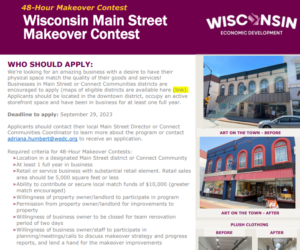 Wisconsin Main Street Makeover Contest – cash prize and support to improve your Main Street storefront!
read more
Collaboration is key, as this newsletter will show you!
read more
Spotlight on Blackhawk Technical College
read more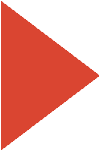 Ready for the Next Steps?
CALL US TO SEE HOW GREEN COUNTY DEVELOPMENT CAN HELP YOUR BUSINESS THRIVE 608.328.9452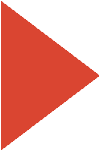 Ready for the Next Steps?
CALL US TO SEE HOW GREEN COUNTY DEVELOPMENT CAN HELP YOUR BUSINESS THRIVE 608.328.9452