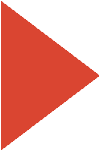 The mission of Green County Development Corporation is to promote and encourage economic growth while maintaining the quality of life that makes Green County, Wisconsin a great place to live and work.
Green County Development Corporation (GCDC) can help you discover why Green County is the place for your company to grow and prosper.
Whether you're growing an existing business or starting a new one, GCDC is your source for:
Community data
Available Buildings and Sites
Labor Force Information and Demographics
Incentives and Financial Assistance Programs
We are here to help you be successful in Green County. Please contact us with any questions. All contacts and discussions are held in confidence. 608.328.9452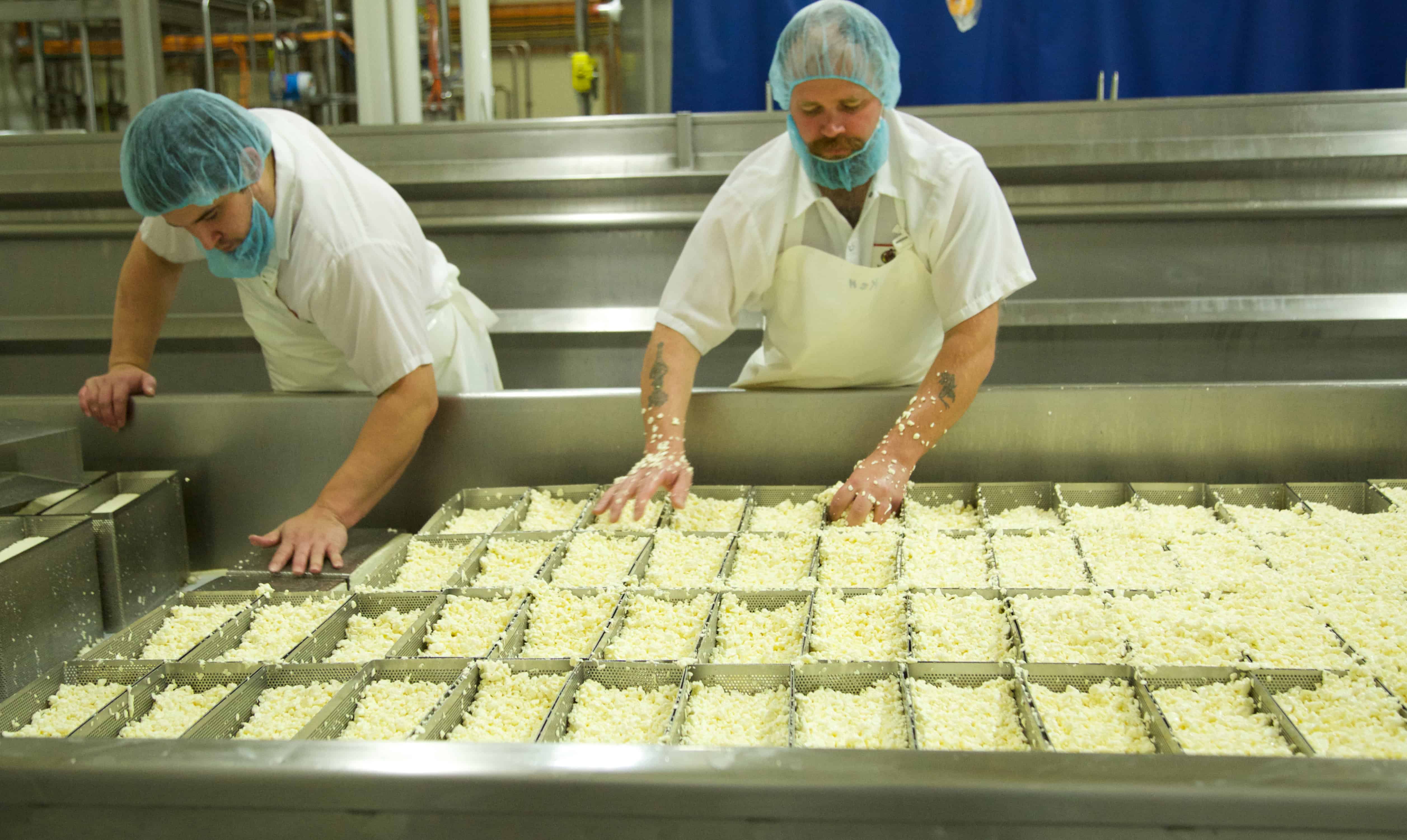 "It's been said that a journey of a thousand miles begins with one step, in the right direction, with the right people. Green County Development Corporation is those people."
Douglas A. Sutter, LEED AP
Design/Project Manager / Co-Owner
"Our roots are here in Green County and we are dedicated to supporting economic development across our communities. We are proud to partner with and support the mission of Green County Development Corporation. GCDC has a progressive approach to supporting a high quality of life for all who live in Green County and we will continue to support the execution of their plans and goals."
Ron Schaaf, President and CEO
The Bank of New Glarus
"At SSM Health Monroe Hospital and Monroe Clinic Medical Group, the patients we serve are our family members, colleagues, neighbors, and fellow community members. Growth and economic development is not only important in the recruitment and retention of our employees, but in providing a healthy and thriving community to work and live. By supporting Green County Development Corporation, we are investing in positive opportunities for our staff and patients within the areas we serve."
Jane Curran-Meuli, President
SSM Health Monroe Hospital & SSM Health Monroe Clinic Medical Group
"Partnering with GCDC gives us opportunities to work with other local businesses to promote development in Green County where we work, live and shop. It's a great way to network and interact with area leaders while helping our businesses and improving our communities."
JESSE DUFF, PE I Project Manager
Fehr Graham I Engineering & Environmental
"I love Green County. Researching nation-wide demographics proved to me that Green County holds an unbeatable combination for success, including healthy, affordable living, skilled labor pools, strong work ethic and proximity to major markets, not to mention Wisconsin pride. Location, location, location – one of the keys to New Glarus Brewing Company's success since 1993."
DEBORAH CAREY, Founder & President
New Glarus Brewing Co.
From starting a new venture to growing your business further, you are the key. So why would you use outdated or untested methods to move forward? We have incredible resources and proven tools that can help you take your dream onward and upward.
Proper support of the business community helps everyone! Your business is important, so look to Green County Development Corporation to find the tools necessary to remain strong!
Looking to move your business to a community that truly works together and supports one another? Green County Wisconsin is that place. Begin today finding out all that Green County Development Corporation and our partner agencies can offer!
Growth comes from not only having the proper data and resources, but a community of businesses and organizations that come together to support each other.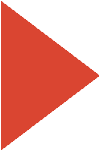 CALL US TO SEE HOW GREEN COUNTY DEVELOPMENT CAN HELP YOUR BUSINESS THRIVE  608.328.9452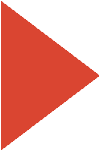 Ready to Learn More?
CALL US TO SEE HOW GREEN COUNTY DEVELOPMENT CAN HELP YOUR BUSINESS THRIVE 608.328.9452