RECRUITING NEW BUSINESSES
PROVIDING ASSISTANCE TO RETAIN BUSINESSES
Doing business in Green County?  We are here to help!
Whether you're starting a new business, developing a new product, growing your current business, or selling it, Green County Development Corporation and our partners are committed to providing you with the best possible assistance.
We can connect you to the resources that will lead you in the right direction or guide you through to a solution that works for you and your business.
We can assist you with:
Current economic, demographic & industry statistics, including community profiles & tax structures for communities within Green County
Accessing local, state, and federal financial resources & incentives (Revolving load funds, tax credits, training grants, etc.)
Site & building tours, briefings, & selection
Referrals to service & economic development professionals who can offer free information & technical assistance
Identifying permit & licensing agencies
Coordination with transportation an utility companies within our communities
Setting up personalized briefings & business meetings tailored to your specific needs
Labor market, job training, & industry support resources
All communications are kept in confidence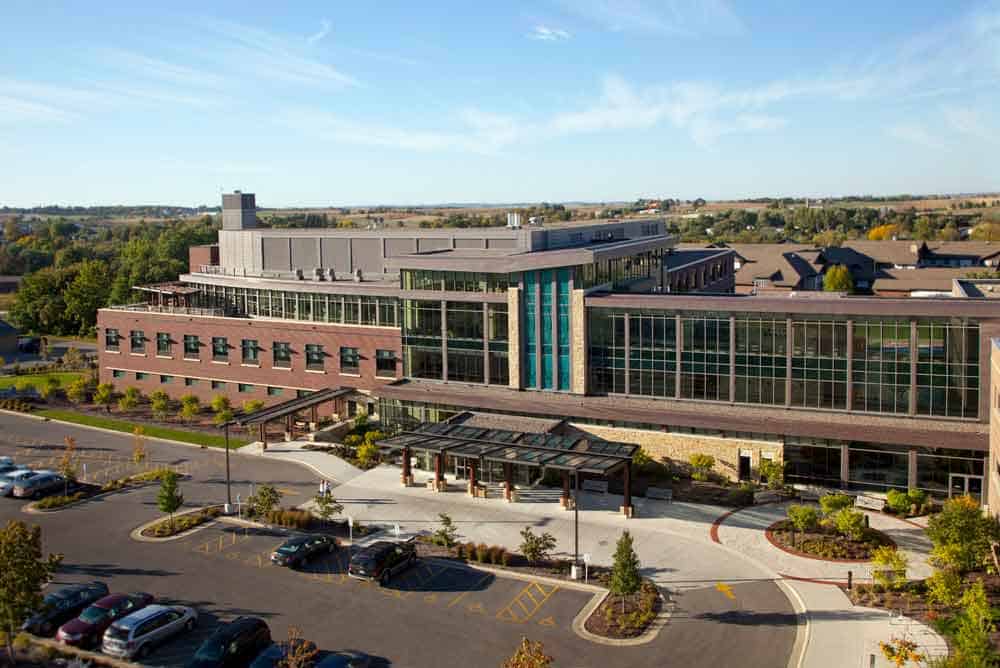 Top Employers
Green County is home to many successful, large and small businesses.  In addition to our many financial and retail employers, our top employers include healthcare providers, industrial manufacturing, and of course agriculture or food processing.  We are proud of the diversity of businesses in Green County, and the level of employees we bring to them.  We are successful together, we create quality lives and products, together!
Building & Sites
Green County offers some of the most affordably priced land and buildings in Wisconsin. GCDC is here to assist you in your search.
Green County Development Corporation knows that site selection decisions are driven by timely, accurate information. We are ready to assist you and your client with their search for a profitable business location. Information on available sites and buildings, along with countywide and community demographic information, is just a click away.
Search Commercial Properties in Green County, WI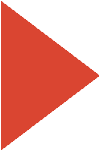 Ready to for the Next Steps?
GIVE US A CALL AND LET US HELP YOU BUILD A BUSINESS THAT THRIVES  608.328.9452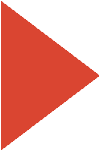 Ready for the Next Steps?
GIVE US A CALL AND LET US HELP YOU BUILD A BUSINESS THAT THRIVES 608.328.9452